Spay + Neuter – FOTAS Fix-A-Pet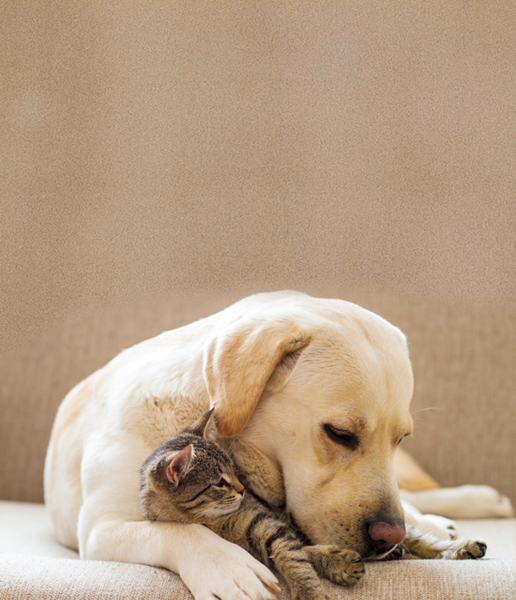 FOTAS is committed to reducing the number of unwanted dogs and cats in Aiken County and thus reduce the number of animals coming into Aiken County Animal Shelter through our spay/neuter Fix-A-Pet Programs.
Started in 2013, FOTAS's Fix-A-Pet program and FIDO FIXERS mobile spay/neuter service has paid for thousands of pets and community cats spay/neuter surgeries. FOTAS funds more spay/neuter surgeries for community cats and pets owned by citizens in need of financial assistance  than any other nonprofit organization in Aiken County.
FOTAS collaborates with Aiken County Animal Shelter which has a Trap/Neuter /Release (TNR) program in which feral cats are fixed and then returned to field to their colony habitat.
Please call FOTAS at 803-514-4313 with any questions.