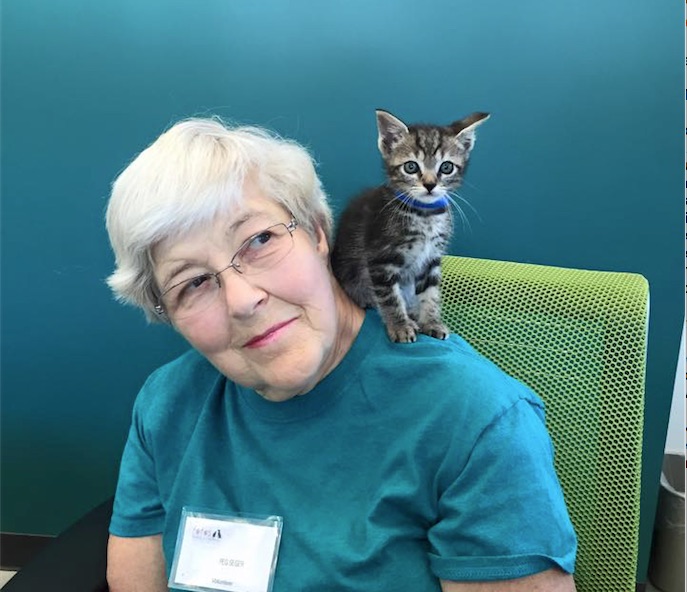 Our volunteers are the lifeblood of our organization. Through their efforts, FOTAS and the County have saved the lives of more animals than any time in the shelter's past. Our volunteers truly make a difference. Contact us today at 803-514-4313 or volunteer@fotasaiken.org—we will find a place where your love and efforts will save even more animals in the future.
"Compassion for animals is intimately associated with goodness of character…"
ARTHUR SCHOPENHAUER
There are so many ways for you to make a difference in the lives of the County's homeless, abandoned and neglected animals.
•  Walk and socialize dogs
•  Play with Cats
•  Help meet and greet at front desk
•  Foster dogs and/or puppies
•  Short term or long term fostering
•  Assist with off-site adoptions
•  Help with the dog transfer program
•  Organization, drivers, preparation
•  Help with special events
•  Help maintain the shelter grounds
•  Work with FOTAS social media
•  Help with Spay & Neuter — FOTAS Fix-a-Pet
•  Help with administrative matters
Fill Out Our Volunteer Interest Form