Volunteer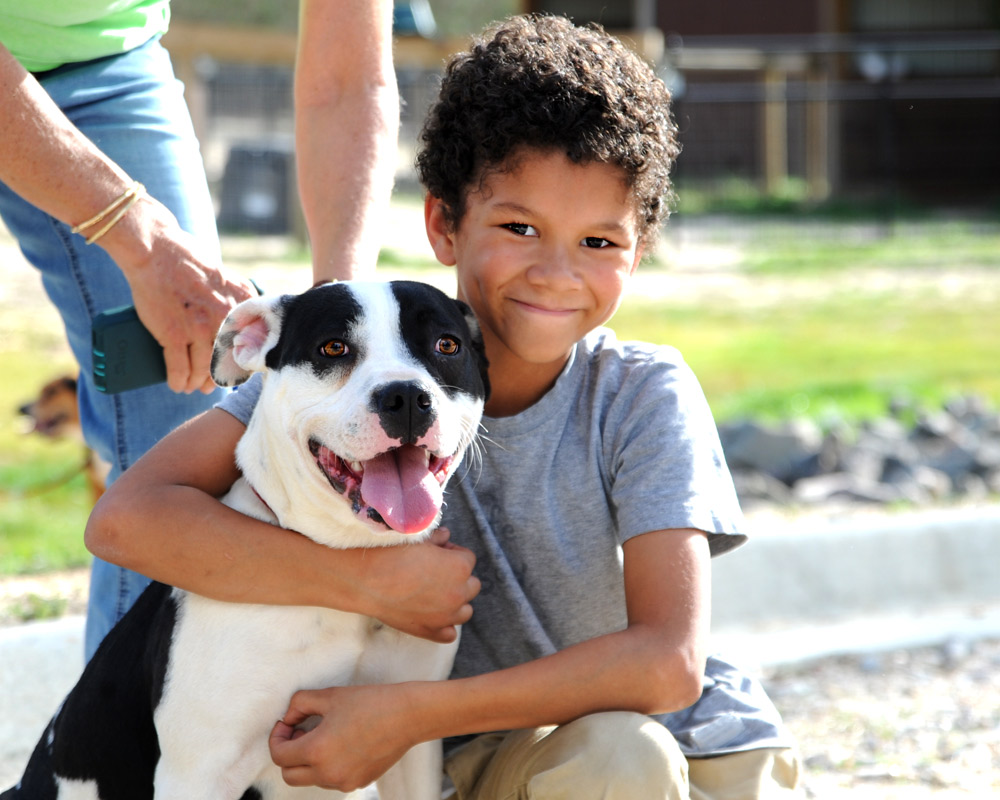 After its inception in 2009, FOTAS has recruited volunteers to help interact with the animals in the shelter. Today, FOTAS volunteers are the lifeblood of the organization.
Our volunteers walk and socialize the dogs and play with the cats, which makes them more adoptable. They organize transfers, pick up animals to be spayed or neutered, deliver them to the hospital, and return them to their owners or, in the case of feral cats, back to their cat colonies. They help organize and staff special events, like the Woofstock Family Fun Day featuring the Doxie Derby. They assist at the front desk, help with administrative matters and fundraisers. There are so many possibilities: click here to find out how you can volunteer your time.
We would love to help you find a place where your time and efforts will save even more animals in the future. You can contact us or call 803-514-4313 to volunteer. We also have a volunteer form available for you to fill out if you like.