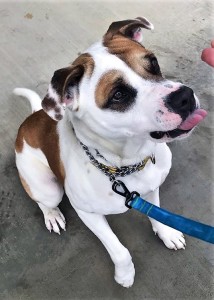 (Note: Since this post was published, most of these dogs have been adopted. As of March 19, the only dogs still available are Callista and Kane.)
The Aiken County Animal Shelter (ACAS) has five wonderful dogs – Bain, Callista, Kane, Marcelle and Rallie – who need loving homes as soon as possible.
These dogs are favorites of the staff and volunteers, yet they still wait to be adopted. They watch the animals around them get selected and wonder why no one has chosen them.
We wonder, too.  After all, Kane is the most handsome dog on the adoption floor. Bain and Marcella are the sweetest. Rallie is a lovable, goofy guy and Callista shakes her whole butt when she wags her tail to greet visitors.
We consider these five dogs hidden gems – animals that are special and have loads of love to offer a person or family. Each of them is sponsored, which means their adoptions fees have already been paid by FOTAS donors. They are $0 if you can provide them with a loving home.
Bain loves people and is great with children, plus he's housebroken. He also rides well in a car and is a great athlete. If you have no other pets, please consider adopting this 4-year-old Retriever mix.
Callista has a lot of energy and loves to play outside, but her favorite activity is laying her head on your lap while you stroke under her neck and chin. This mixed breed, brindle beauty is just 1 year old and weighs 44 pounds.
Kane is 1-1/2 years old and about 50 pounds of love and energy. He's a Terrier/Boxer mix who's housebroken, very athletic and extremely intelligent — but needs an owner who can spend time with him. He would love to be your jogging buddy or play fetch with you!
Marcelle looks like a puppy and is just as cuddly. But she is 1-1/2 years old and has good leash manners. She's very playful and likes to get her belly rubbed.
Rallie snuggles, sits on command, and wants to be your pal. He arrived at the shelter with wounds on his back, but they're healing fast. Rallie is 1 year old, 57 pounds and housebroken. He loves people but doesn't like other dogs, so needs to be the only pet in your family.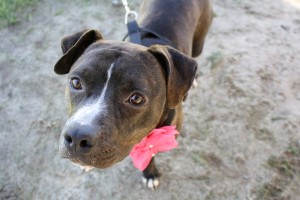 Come to 333 Wire Road in Aiken and go on a Doggie Day Out with one of these fantastic dogs. Get to know them by taking them to the park or downtown for an hour or two. They love the one-on-one interaction and the time away from being in a shelter, and you just might fall in love and give an extraordinary dog the home he/she deserves.
Their lives are in our hands.
 – by Bob Gordon, FOTAS Director of Communications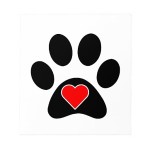 Pets of the Week
ARTEMIS
Dachshund mix, male, 1 year old, tri-color, 20 pounds – $35
COREY
Domestic Shorthair declawed cat, male, 1 year old, gray & white Tabby, 11 pounds – $10