I used to love summer and particularly the 4th of July with all of its patriotic fervor, but now I dread it—not because I am less patriotic, but because I see so many pets whose lives are shattered through no fault of their own.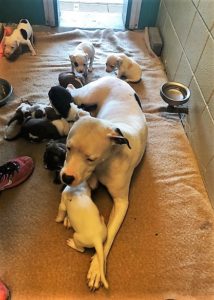 The fireworks terrify many dogs, who then bolt from their homes in a panic. Some get hit by cars; others get lost and are picked up as strays and brought to the Aiken County Animal Shelter.
People go on vacation and surrender their pets to the shelter rather than finding someone to care for them. Hundreds of unwanted mothers and puppies and kittens have been turned into the shelter.
It is heartbreaking to see these innocent pets in the shelter. They did nothing wrong. One day they have a home; the next, they are in a strange noisy place with hundreds of other dogs, abandoned by their own family.
The shelter is over-crowded, kennels doubled-up. In January, the shelter received 237 unwanted dogs and cats. In June, the shelter received 545 unwanted animals—almost a 100% increase! Each one of those 545 animals has a face, a heart and a soul.
There are not enough volunteers to work with so many animals, and because it is so brutally hot, it's difficult for the existing volunteers to give the dogs the attention they need in such a stressful environment. We desperately need more volunteers to help us walk and socialize the dogs.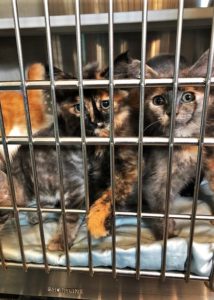 FOTAS has ramped up its transfer program, sending animals to no-kill partner shelters as many as two to four times per week. This program is critical to relieve overcrowding in the shelter, but we need more foster homes.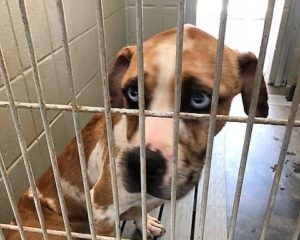 Here's how it works: an animal assigned for transport is taken out of the shelter and placed in a foster home for five to seven days prior to the transfer to acclimate the animals to a home environment. When an animal is placed in a foster home before transfer, it opens up a space on the adoption floor for an animal in the intake section, so fostering saves two lives—the animal fostered and the animal moved to the adoption floor.
FOTAS supplies foster families with pet food and crates and any other necessary supplies. There is nothing more rewarding than fostering a pet for a few days, knowing that your time and care help a shelter pet adjust to family life and get them adopted faster.
This is a difficult time. FOTAS and the shelter need your support now more than ever; every little bit helps.
Donate. Volunteer. Foster. Please.
Together we will continue to make a difference to the many animals who depend on us to save their lives. Email FOTAS at info@aiken.org or call the FOTAS hotline: 803-514-4313.
Their lives our in our hands.
— By Jennifer Miller, President of FOTAS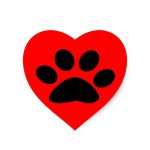 By the Numbers

July Summer Adoption Special: dogs and puppies $35, cats and kittens just $10.
July 1 – 15: The Aiken County Animal Shelter received 223 strays and surrendered pets.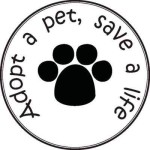 Pets of the Week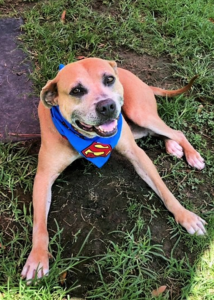 MASON: Boxer mix, male, 4 years old, light brown, 57 pounds– $0 to good home (adoption fee is sponsored)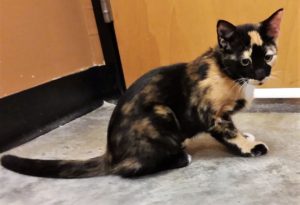 PATCHES: Domestic Shorthair, female, 3 months old, Calico, 2.7 pounds – $10 (available at Aiken PetSmart Store on Whiskey Road)